About Oddie® Fasteners
"Oddie®" is the registered trade mark of First Components Limited .
The oddie fastener is a quick release, quarter turn, fastening for securing panels or components that have to be speedily and easily removed for servicing or replacement - whether once a day, or once a year.
In its simplest form it consist of a stud, held in a removable panel by a retainer, and a spring steel clip permanently mounted to the framework of the equipment.
A quarter turn of the stud opens the fastener, and to lock it again the stud is pushed home into the clip.
Oddie Fasteners - Open and Shut Case
Check some of the benefits:
Quick Release
Slam Shut

Anti Vibration
Protects Paintwork
Corrosion Resistant

Security

Safety

Reduced Heat Transfer

Manual or Tool Operation

Used Universally
Our comprehensive range includes 4 head styles, 3 finishes and 5 clip designs in 3 standard sizes, catering in grip lengths from 2mm to 65mm.

Oddie® Fasteners are manufactured and marketed in the UK only by First Components Limited.
History of Oddie® Fasteners
Oddie, Bradbury and Cull Limited
Oddie, Bradbury and Cull Ltd. of Southampton Municipal Airport; Autogiro rotor blade specialists, and aerospace components, developed the Oddie Fastener. The company worked on the Foland 43 / 37 during World War II and produced components for other manufacturers of aircraft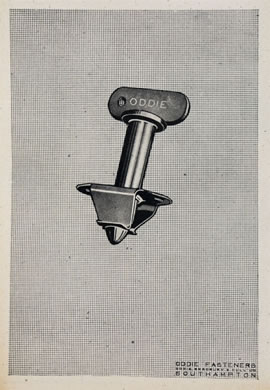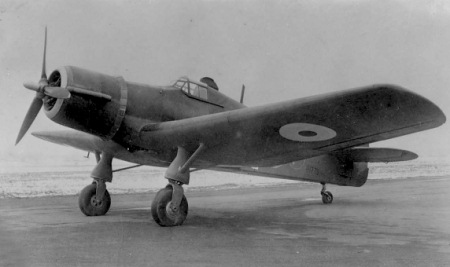 New Premises for Oddie Bradbury and Cull
The Oddie fastener proved to be a versatile and unique fastener. It closes metal panels tightly and securely. Used on aircraft through the war and advertised for diverse other uses such as cupboard fastenings.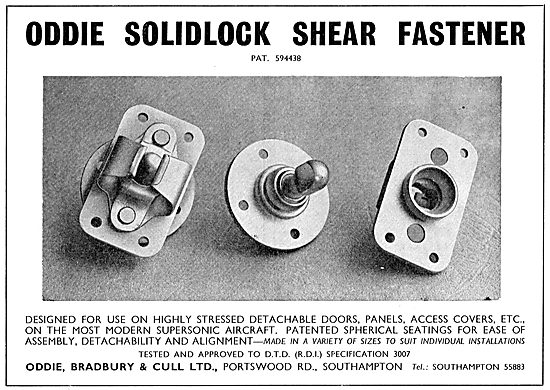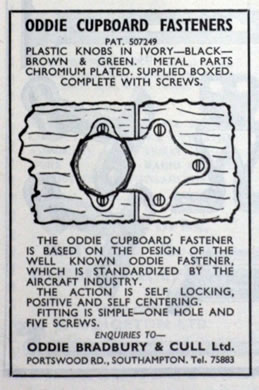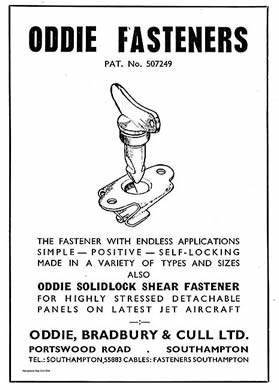 Oddie Fasteners Bought by Ross Courtney
London based Ross Courtney bought Oddie Fasteners. The Oddie, as well as the aerospace industry, was manufactured for use in the motorcyle and automobile industries notably being used by such iconic British brands as Triumpf, BSA, Norton and Lotus.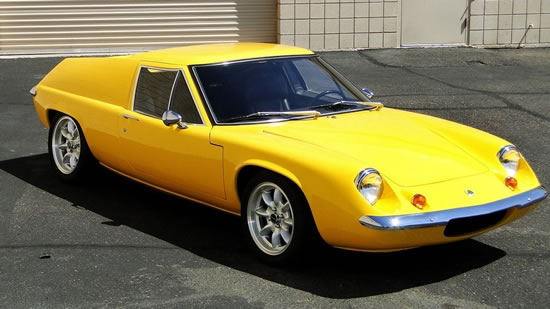 Registered Trade Mark
Following the unique appeal and popularity of the Oddie Fastener, Ross Courtney registered the Oddie Fastener as a trademark on 15/10/1980 TM number 1141900
The Oddie Moves to West Midlands UK
Ross Courtney moves to the West Midlands. The oddie fastener is being used widely now; automotive, aerospace, military and agricultural markets and even by vending machine manufactures for panel access. Used by such names as: Thales Defence (in missile transportation boxes), Case New Holland (tractors and agricultural inspection covers) and Leyland DAF.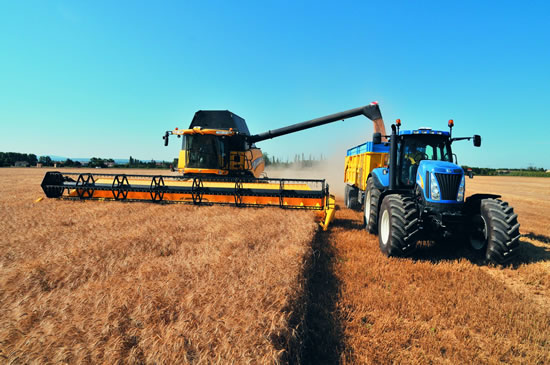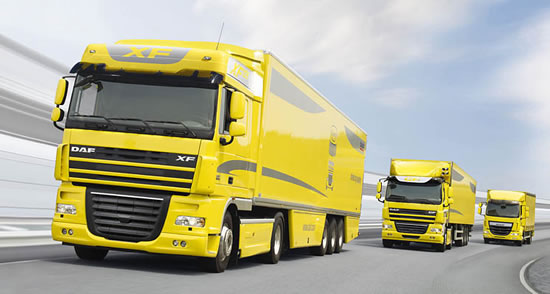 Oddie Fasteners bought by First Components
Oddie Fasteners was bought by First Componets who have invested heavily in the latest state of the art manuafcturing processes of CAD, CAM and CNC milling, CNC turning and presswork; deliveing the highest quality oddie fastener to date.
New markets opening up with the oddie being used by railroad manufacturers on high speed trains, in lighting louvres and on digital bus informattion displays; by such companies as Bombardier Transportation.